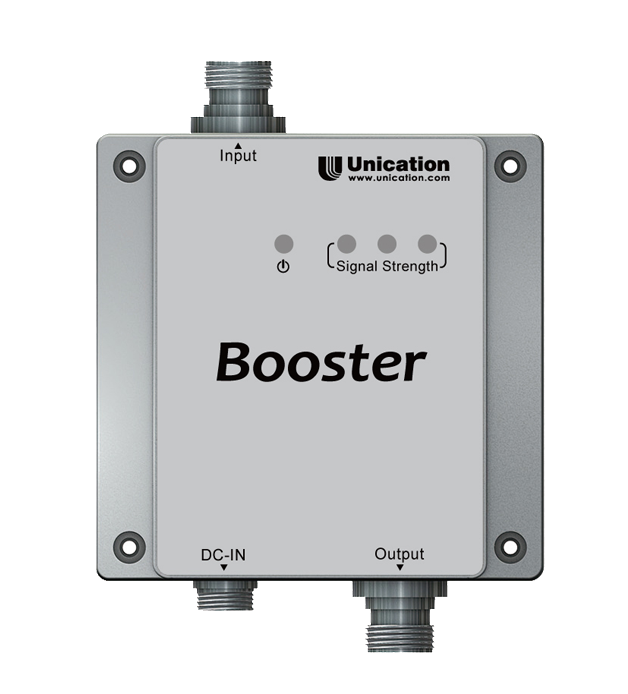 One-way Signal Amplifier

Unication's One-way Signal Booster is designed for buildings that can cause reception problems. The booster setup boasts increased indoor signal gain eliminating issues with pagers missing pages or toning constantly after losing trunking network connectivity.
This gain increase affects all devices using the nearest radio tower including pagers, portable radios, and base station radios.
The signal booster setup will require additional accessories, coax cables and the installation of an antenna directed at towards the nearest radio tower.
Downloadable Documents
—————-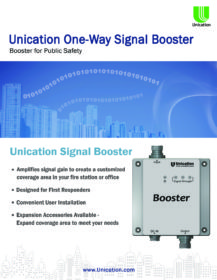 Spec Sheet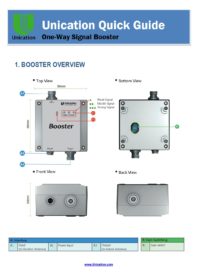 Owners Manual
Contact us for Pricing & Availability
View all Current Promotions